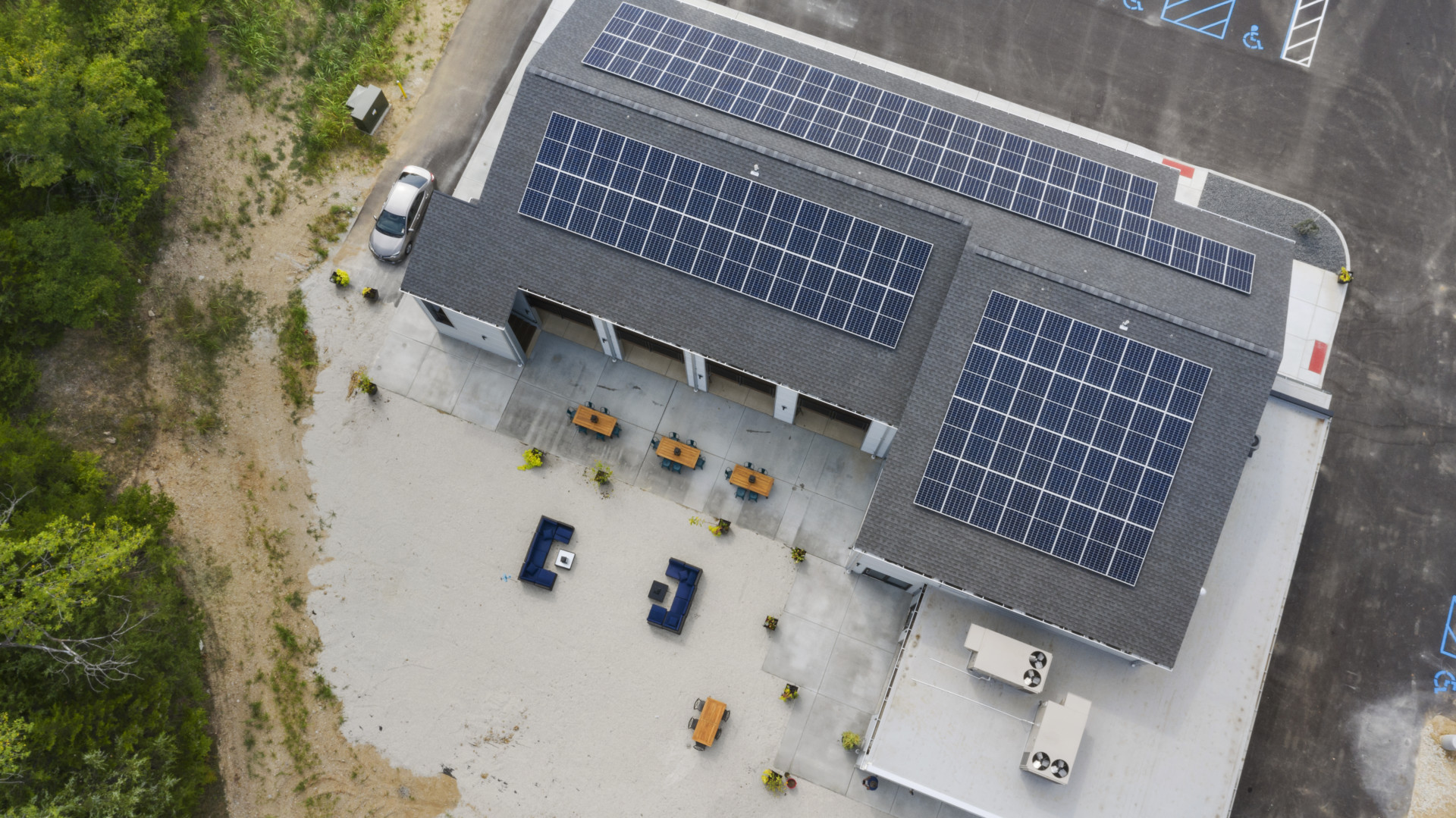 We're Doing Our Part To Care For The Environment
This town is our home and we know how important it is to come together to fight for a greener future.  We will strive to operate The Landing Hub in a way that impacts the environment in a friendly, positive, and thoughtful manner.  You can see a few of the ways we are doing our part below.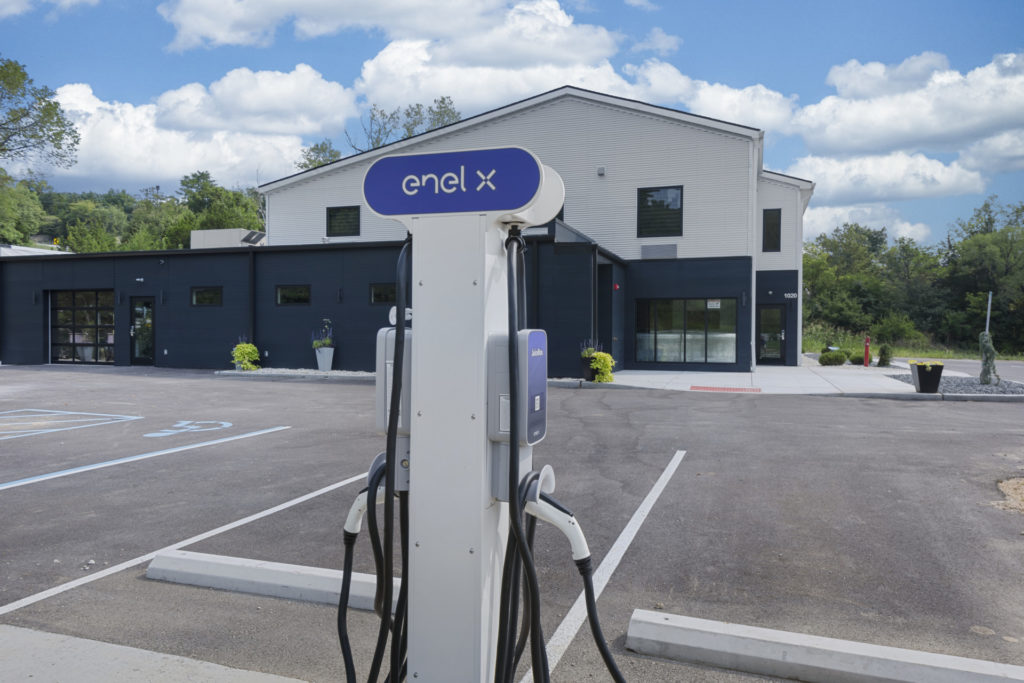 The Landing Hub's clean solar energy generation leads to CO2 emissions reductions equivalent to any one of the following:
Driving 105,774 fewer miles
Taking 9 vehicles off the road each year
Avoiding 14 tanker trucks worth of gasoline
Avoiding 1,147,498 pounds of coal being burned per year (or 6 railcars full of coal)
Growing 27,393 seedlings for 10 years
Planting 875.67 acres of US forest
Repurposed & Upcycled Decor
We love to make unwanted things to be loved again. From artwork to furniture, you'll find repurposed items everywhere you look during your stay.
Follow us on social media to see the latest upcycling projects.