Things To Do Near Pacific, MO
Pacific offers a small town feel and is located only 30 miles from St. Louis.  The area and its surroundings offer many enjoyable attractions.  There is something for everyone to do near Pacific, MO.  Enjoy the outdoors, seek the thrill that you are looking for, indulge in local food or head out on a shopping trip!  We have put together information on some of our favorite places to visit, as well as some info on where to find the essentials while you are in town.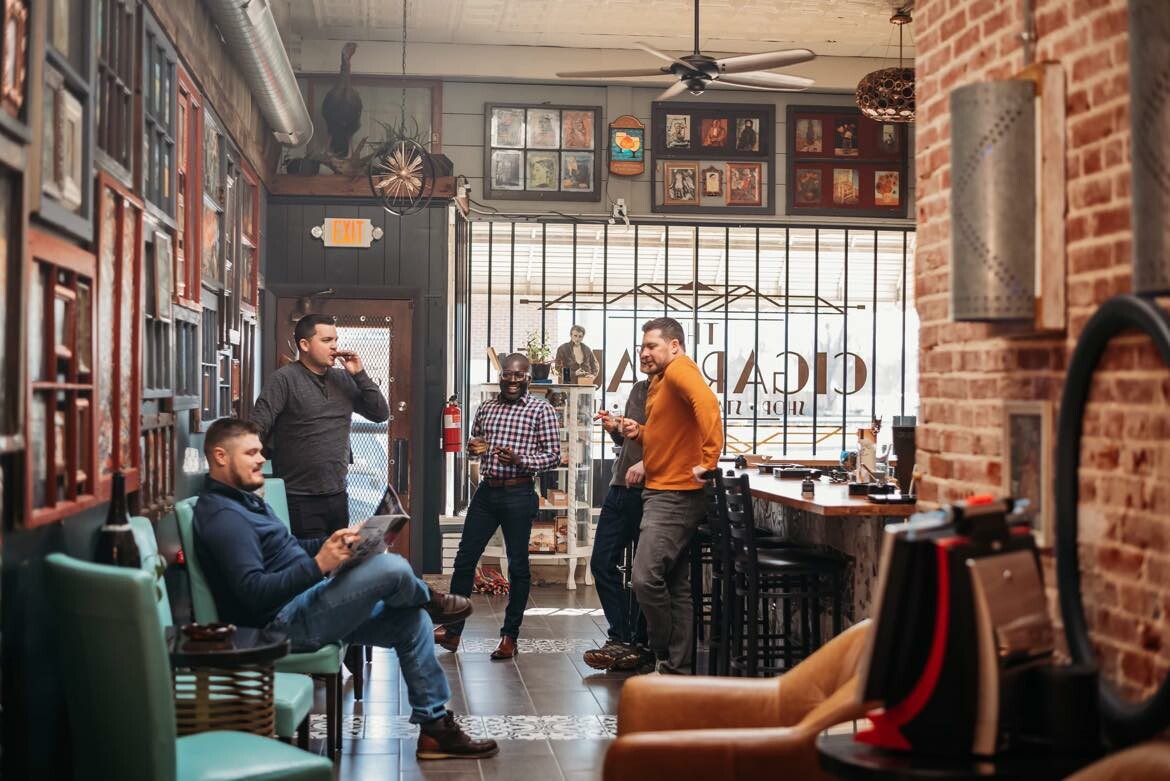 Visit Us At The Cigar Vault Cigar Lounge
Cigars, Cocktails, Spirits, Beer
115 W St. Louis St
Pacific, MO 63069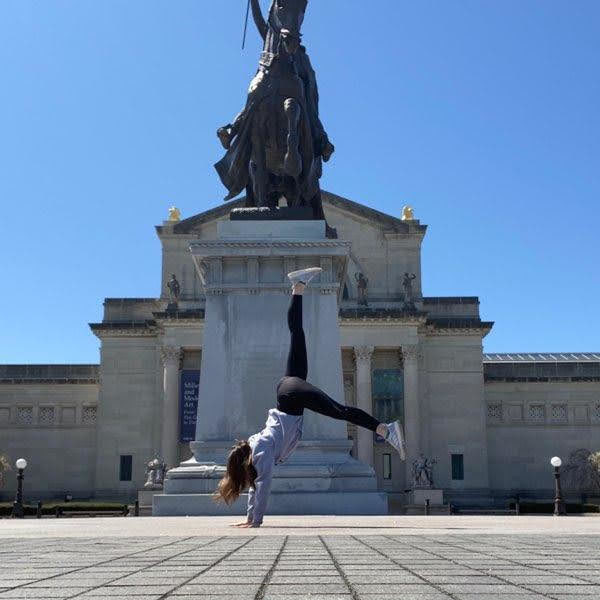 Activities
There are so many fun things to do in and around St. Louis, MO. Some of these activities sit right in Pacific, and others are just a short drive away. Check out one of the many activities in the neighborhood, such as Six Flags, Purina Farms, or Hidden Valley Ski Resort. Or take the scenic 30 minute drive into the City of St. Louis to visit one of our other many attractions.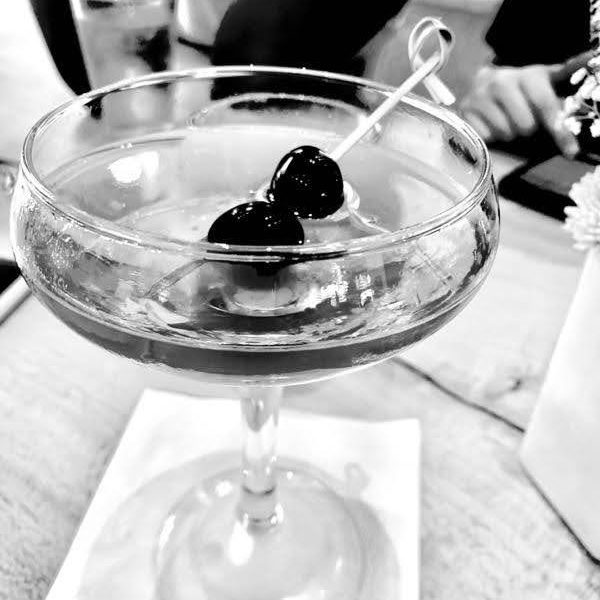 Local Food
Downtown Pacific offers a few great options for dinner, many very family friendly, and all just a short drive from The Landing Hub. But drive in any direction, and you will have a whole world of dining options. The St. Louis food scene has seen incredible change over the last decade. Many of the local restaurants and bars have caught national attention and received impressive awards. Click here for a list of recommendations in the area.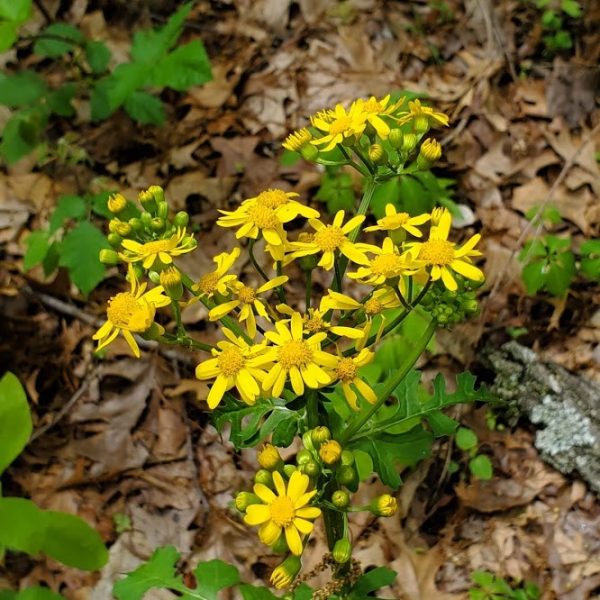 Hiking
When you think of St. Louis, many things probably come to mind. The Arch, Cardinals Baseball, Anheuser Busch, Forest Park and the St. Louis Zoo are just a snapshot of what the city has to offer. St. Louis is also home to more parks and trails than we could ever name. Some of our favorite little gems are right here in Pacific and the surrounding area. The St. Louis County Parks and Recreation, as well as the Missouri Conservation Department and the Missouri State Parks site will provide you with plenty of outdoor activities to explore. But we have also put together a list of our favorites for you.